GreenStreet
Parking Garage at 1320 Fannin
In Downtown Houston at Clay between Main & Fannin
• Entrances on Fannin & Clay •
Enjoy Convenient Downtown Houston Parking
The GreenStreet Parking Garage is open 24/7 and offers Downtown Houston workers one of the best parking options in the area. Located near major business districts with entrances on Fannin and Clay, the GreenStreet Parking Garage's Monthly Parking program is just $125/mo, with no contracts or commitments. We also offer Daily Parking, designed for downtown events, nights out at GreenStreet or other nearby destinations, and Hotel Parking, for those who prefer a self-parking option while staying in the area.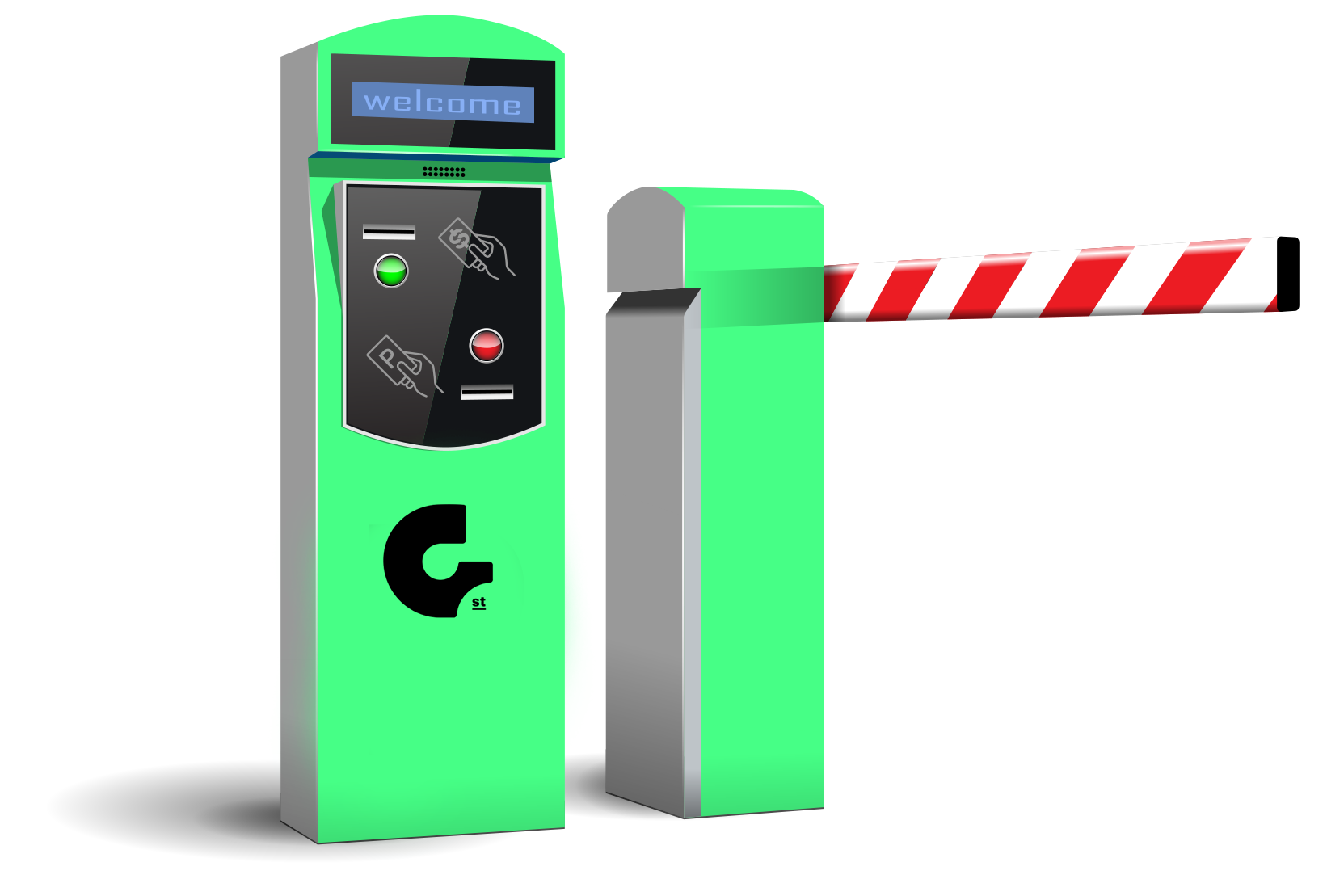 Monthly Parking
Ideal for downtown workers, our Monthly Parking program is by far the most economical way to go, and our all-access rate of $125 (plus tax) is a market beater. Sign up here.
Spend-Down Accounts
With a Spend-Down Account, users purchase access "credits" in advance, where 1 Credit = 1 Garage Entry + 1 Garage Exit (no restriction on duration of stay). Similar to Monthly Parking, Spend-Down Accounts may link with a user's license plate recognition, allowing for hands-free access to and from the garage. Learn more here.
Daily Parking
Only need parking for the day, or perhaps just making a weekend trip for a nearby destination? Secure Daily Parking at the GreenStreet Parking Garage. It's perfect for a game at Toyota Center, dinner reservations, or a coffee meeting with a client. Learn more here.
Hotel Parking
Are you staying at The Laura Hotel (onsite at GreenStreet) or one of the many nearby hotels (e.g., Courtyard by Marriott), and would like to forego the costly overnight valet? Secure Self-Parking at the GreenStreet Garage in advance, and enjoy in & out access privileges throughout your stay. Learn more here.
EV Charging
If you have an electric vehicle, we encourage you to use our parking stalls equipped with EV charging stations, which are available on Level 3 of the garage.
Nearby Restaurants & Entertainment
The GreenStreet Parking Garage allows easy access to all of GreenStreet's restaurants and entertainment options, including House of Blues, M&S, and The Palm. Learn more here.
Life Time Athletic
Discover your fresh start at Life Time GreenStreet. Fully built out for a luxury fitness experience, we have everything you need to create a healthy lifestyle, from energizing spaces to endless opportunities. Learn more here.